Csempék a FLOW jegyében - FLOW inspired tiles, red-orange-pink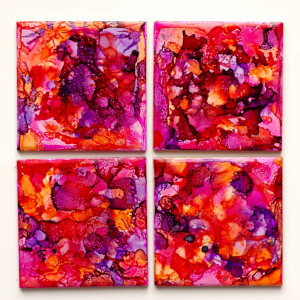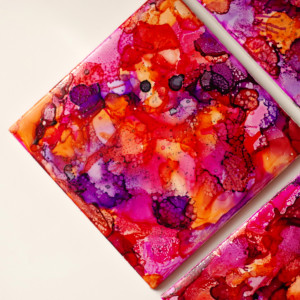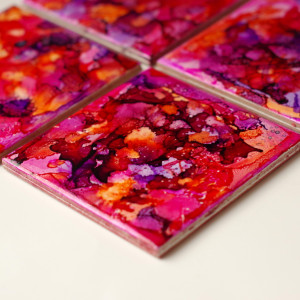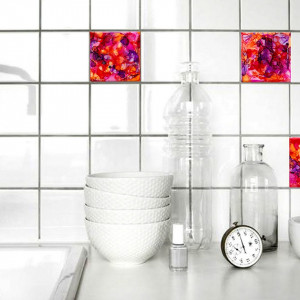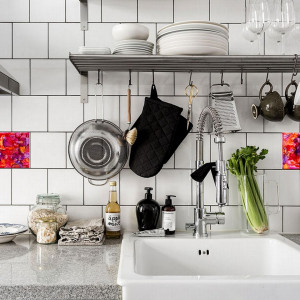 5,000.00 HUF
http://cirrhopp.com/onlytwo-basic-nyaklanc-soetetszuerkefekete-onlytwo-basic-neckalce-dark-greyblack_92739?currencychanged=yes
4db - egy szett - kézzel festett, lakkozott csempe a FLOW élmény jegyében. Beilleszthető konyha vagy fürdő enteriőrbe, illetve poháralátétként vagy dekorációként is használható. A csempék 10*10cm-es méretűek. Ha poháralátétként kéred, írd be megjegyzésbe és filcet teszek az aljukra, hogy ne karcolják fel az asztalodat.


Egyedi darabok, maximum hasonló készülhet - ami a színeket illeti.

Előreutalás után tudom postázni a holmikat ajánlottan (1085Ft) vagy hétköznaponként van lehetőség személyes átvételre a Ferenciek térénél, esetleg Üllőn napközben. Szóba jöhet még a Market Central Ferihegy bevásárlóközpont is találkozóhelyül.

********

4pieces - one set - of handpainted, varnished tiles inspired by the FLOW experience. They can be inlayed to a kitchen or bathroom interior or you can use hen as coasters. Size: 10*10cm. If you'd like to use them like coasters, please offer a remark and I give them soft felt back. .


Every piece is unique, can't make the same just similar.

Custom orders are welcome. cirrhopp@gmail.com


PayPal is accepted.

Shipping to European country - with tracking number - is 16EUR (approx 5000HUF).



Shipping to other country is - with tracking number - is 20EUR (approx 6000HUF).

https:http://cirrhopp.com/onlytwo-basic-nyaklanc-soetetszuerkefekete-onlytwo-basic-neckalce-dark-greyblack_92739?currencychanged=yes
---