Chenille - 2in1 textil nyaklánc és hajpánt gyerekeknek - 3db / Chenille jersey necklace/hairband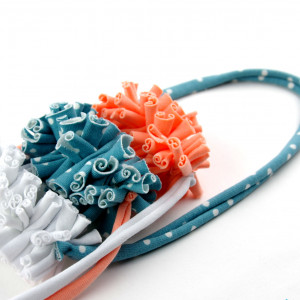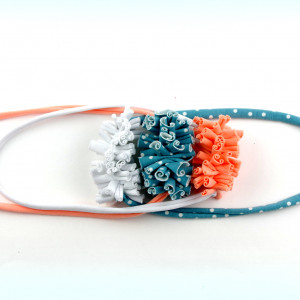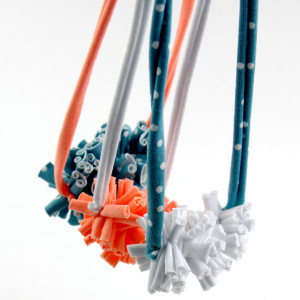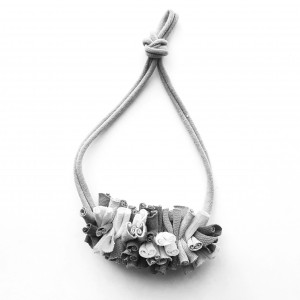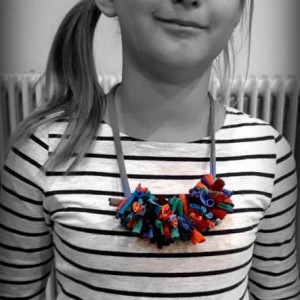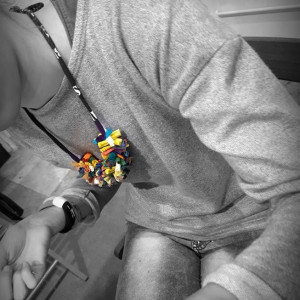 5,900.00 HUF
Hozzáadás a kedvencekhez
Ellenőrizd a szállítási időt
A csomag 3db hajpántot tartalmaz.
Ez a 2in1 nyaklánc/hajpánt válogatott, puha, rugalmas pamutból készült és nem tartalmaz fémet. Kényelmes viselet. Ha felteszed, hajpánt, ha leengeded, nyaklánc.
Ajánlott gyerekeknek kb 10 éves korig (a nyaklánc funkció hossza miatt, de kérésre felnőtt méretben is szívesen elkészítem).
Teljes hossza kb 46 cm. Kissé rövidebb, mint az látható a mellékelt fekete/fehér fotókon, de így fog passzolni hajpántként is. Egyszerű csomóval rövidebbre vehető.
Anyag:
95% pamut
5% elasztán
Kíméletes, kézi mosást javasolok és fektetve szárítást. Miután megszáradt, kézzel igazítást igényel.
Csomagolás: varrott papírtasak.

**********

Pack including 3 pieces of necklace/hairband.
This fringe 2in1 neckalce or headband made of selected soft jersey material. It is hypoallergic, does not contain metal. It can be a great addition to a solid color outfit. It is comfortable to wear. When you lower it, it acts as a necklace, when you pull it on your head, even as a headband.


It is suitable for children up to about 10 years of age, because of the length of the neckpiece function. Its total length is 46cm (18inch) so it will be a little bit shorter, than in the black&white "in action" photos.




Dimensions
- Total length is fix but very flexible, approx. 46 cm (18inch). It can be reduced to the desired size by simple knot. Length of the fringe part is 6 cm (2,4inch)


Material:
Jersey
95% cotton
5% elastane



❗ Care instructions
All assorted materials are laundered before starting anew.
Item can be handwashed and laid flat to dry. Please do not put in the dryer. After drying, smooth to shape by hand.
http://cirrhopp.com/chenille-2in1-textil-nyaklanc-es-hajpant-gyerekeknek-3db-chenille-jersey-necklace-hairband_288723
---