Bemutatkozás / Introduction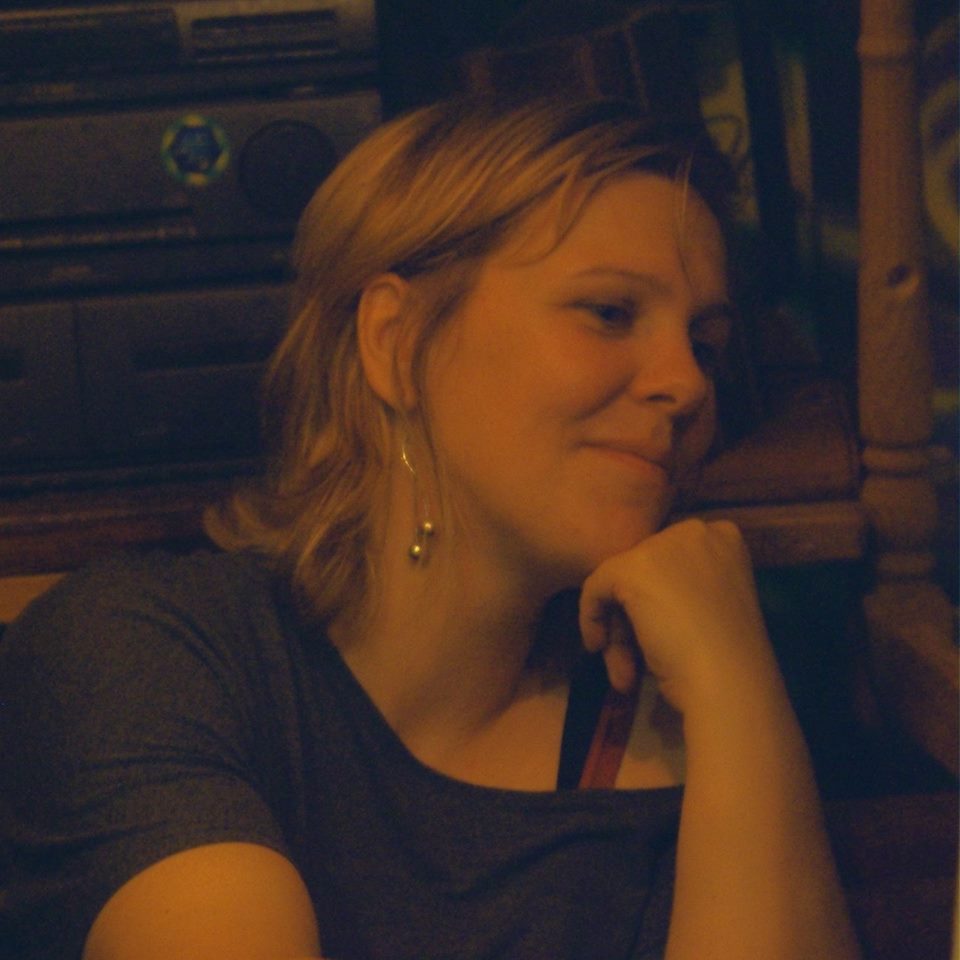 Üdvözöllek az oldalamon!
Újrahasznosítható pamut alapanyagból készítek puha, nem allergizáló kiegészítőket, ékszereket. A holmijaim puhák, kellemes viselni őket, változatosak, végtelen kombinációs lehetőségekkel. Az adott fonási, szövési, makramé és csomózási lehetőségeket ötvözöm saját ötletekkel. Találhatsz nálam found-object-robotokat is, illetve konyhai eszközökből - pl régi kotyogó, kuglófsütő, szódásszifon - készült lámpákat.

Jewelry and accessories made of recycled cotton t-sirts and plastic bottle. For english please schroll down.

Személyes átvételre lehetőség jelenleg Üllőn van hétköznaponként előre egyeztetett időpontban. Szóba jöhet még Market Central Ferihegy is.

Előreutalást követően postázok és mindig az aktuális ajánlott postaköltséget számolom fel. melynek kalkulálása súly alapján történik. PayPal fizetést is elfogadok, ebben az esetben, írj e-mailt és küldök money request-et.

Vannak megismételhetetlen darabok, de sok holmi újra elkészíthető. Ha van valami saját ötleted, vagy igényed, írj és együtt megvalósítjuk. cirrhopp@gmail.com

*****
Welcome to Cirrhopp! Here you will find rainbow inspired upcycled handmade jewelry such as jersey cotton necklaces and bracelets, plastic earrings as well as repurposed table lamps made of kitchen devices.

My recycled soft jewelry are mainly made of clean and fresh washed t shirts by hand. They are antiallergenic, baby proof and very colorful. Earrings are made of clean plastic bottles. Table lamps are also done by hand using vintage kitchen devices, coffee makers.

Any item can be custom designed to fit your needs.

Currently I am only accepting PayPal for purchases from my store. If I have not received payment within two days, I will assume you have changed your mind and I will regrettably have to cancel the purchase and re-list the item.

Generally most items will be shipped within 1 to 2 weeks of receiving your payment. Items will be sent by first class which including a tracking number, so your package will be monitoring, unless otherwise specified or requested. The price for shipping includes the packaging. Homemade items unlike machine produced, are much more delicate. Please treat your jewelry pieces with care.

email: cirrhopp@gmail.com